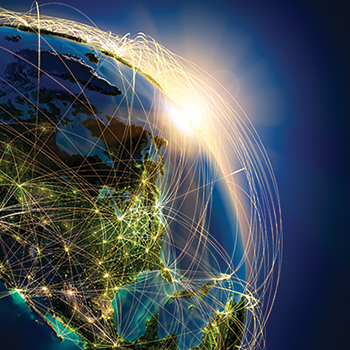 1970s
Company founded in 1978.
Plastics trading into Asia.
First markets India, China.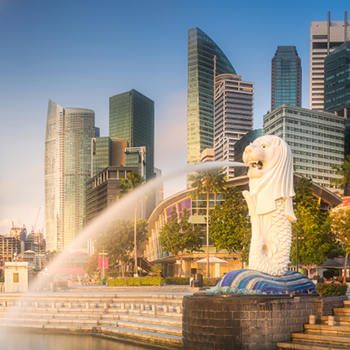 1980s
Company moves Headquarters to Houston, TX.
Plastics trading activities expand to Africa and Mexico.
Portfolio expansion in commodity petrochemicals.
Recognized with the USA President's Export award.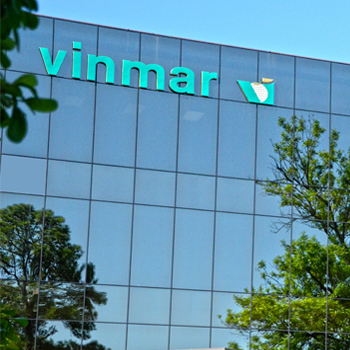 1990s
Further geographic expansion into Latin America, Turkey, and Europe.
Vinmar Projects is established.
Trading activities expand to Africa and Mexico.
Vinmar enters global olefins market to expand business upstream.
Vinmar Singapore established as Asia Pacific HQ.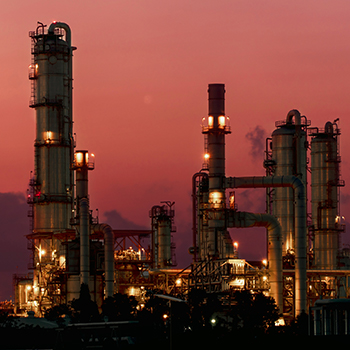 2000s
1st long term Polyethylene offtake signed with Rio Polimeros.
1st long term chemicals offtake signed with Gulf Advanced Chemicals.
1st long term Polypropylene offtake signed with Advanced Petrochemical Co.
Renewable Fuels division is established.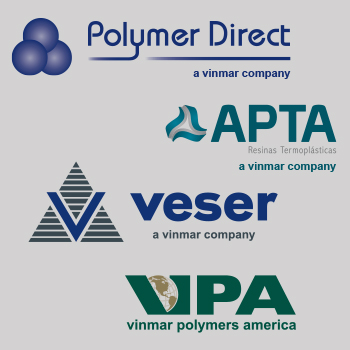 2010s
Vinmar focuses on growth into distribution.
M&A group established.
Polymer Direct (Australia) is acquired.
APTA Resinas (Brazil) is acquired.
Veser Kimya (Turkey) is acquired.
FRAC-CHEM is acquired.
Vinmar Polymers America established for distribution sales in North America.